Web site development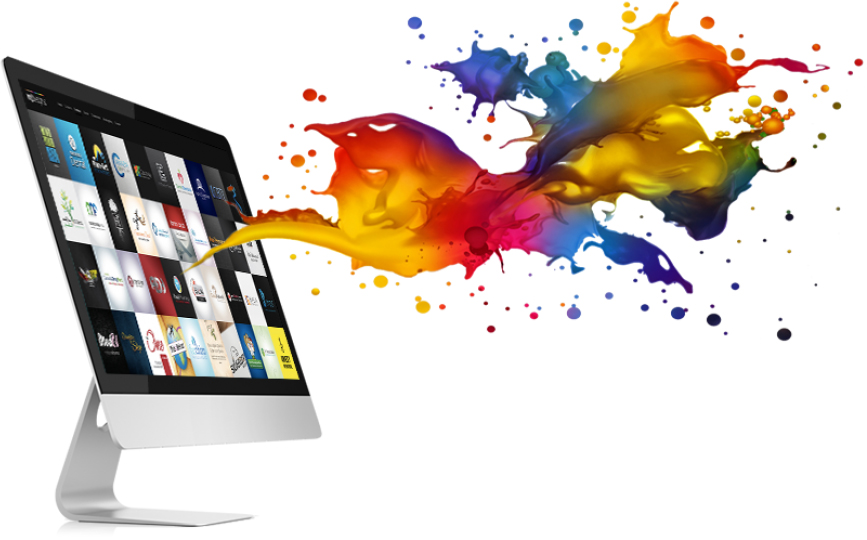 Elegant design
Unlimited number of sections and languages
Extensive options for installing content
A reliable and proven technology
Easy to use Content Management System
Training on how to use your website
Two-year warranty and post-warranty support
Terms of development: 2-7 business days
Benefits
Simply elegant
Get modern, thoughtful, understandable and convenient design for your clients that will match your industry and corporate style. Even if you have no idea, we will help to develop a fashionable design.
Reliable and proven technology
We built a series of security solutions into the website - storing passwords in encrypted form, SQL injection protection and so on. More than 300 developed websites and online stores for more than 8 years confirm a high level of security.
Unlimited number of partitions and languages
No restrictions - add as many sections as necessary, when necessary.
SEO optimized source code
Website code is optimized for SEO recommendations, which will contribute to higher positions in Google, Bing, Yandex, Yahoo etc.
Content Administration
Correct the content of your website even at night - set, change, delete sections, news, photos, texts, documents, videos, languages, etc. The administration is comfortable, thoughtful and works quickly.
Training, Support and Warranty
You can rely on us - we'll teach you how to use the site, and if you forget something, you can call us. For complete peace of mind we will provide 2 year warranty and post-warranty support.
Mobile Version
Be mobile! About 30% of customers visit websites with mobile devices. Tell them about yourself with the help of a convenient and understandable mobile version of the website.
Included in 399eur
Quality web design
Unlimited number of languages
Website's mobile version
Content Management system
Contacts section with Google Map
Built-in attendance statistics
Built-in Google Optimization
Text sections
Photo gallery
Ability to insert video
News sections
Unlimited number of sections
Contact form
Training on how to use your website
2 year warranty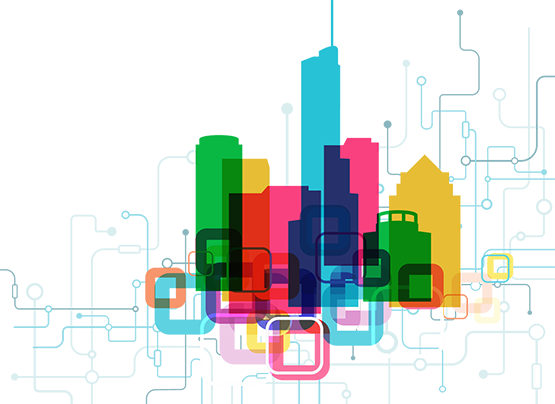 Optionally
| | | | |
| --- | --- | --- | --- |
| Copywriting: | negotiable | Logo development: | €130 |
| Content installation: | negotiable | Domain registration: | €20eur/year |
| Additional functionality: | negotiable | Hosting: | €4.27eur/month |

Frequently asked Questions
What is the order of cooperation?
Call us
      - and in a short conversation we will find out whether the meeting is needed;
      - during the meeting we will ask clarifying questions;
      - we'll estimate the developmend price and agree it with you;
      - we'll send an invoice;
      - we will evelop a website and publish it on a temporary domain (web address);
      - we will teach you how to use the site;
      - the site administrator will set the content (or us);
      - we will publish the site on the real domain;
      - the first visitors will visit your site.
Why such a price?
The most expensive in the development of online stores and sites is the time of programmers and designers.
We propose to develop an elegant and secure site effectively, reducing the work of programmers and designers. However, we understand that each site is unique and each site needs different functionality and design. Therefore, we consider the requirements of each customer individually and accordingly we offer functionality and visual design.
How to get to the top positions in Google?
As well as in sports only one can be first in the Google search engine, and to be good on the distance, you need a lot and a long time to work. Good results can not be achieved by small manipulations in code or text. This should be done carefully and in the long term.
Google keeps a secret of its criteria for evaluating websites. Thats why many of them come up based on assumptions. However, not all criteria are secret. Google recognizes that it wants its customers to offer quality websites and Google oficialy announced the importance of the following quality aspects:
        1) a quality text that contains the desired keywords;
        2) quality incoming and outgoing links - the more, the better;
        3) site load time - it should not be too long;
        4) mobile version - a modern website should be convenient for viewing in smartphones and tablets.
Does MegaSoft make sites on "open source" systems (WordPress, Joomla, Magento u.c.)?
The short answer is "No". We use MegaSoft CMS.
Unfortunately, the "open source" systems contain serious shortcomings:
        1) the code is open not only for ordinary programmers, but also for hackers;
        2) it is necessary to regularly update for security reasons - it means that you need somebody to do this;
        3) updates do not guarantee the security of the site;
        4) after the update the site may be broken, the site may even stop working.
        5) the installation of content is not straightforward, the administration is overflowed with unnecessary forms and section and is very specifically organized.
Also the view that open source projects can be adopted by any programmer, and "private code" - no is a myth. In practice, everything depends on the complexity of the project. The more complex the project, the more difficult it is to adopt it, regardless of whether the code is open or closed.